Best Bicycle Routes in DC
Summer time is just around the corner. Many people are getting super excited about the nice weather so they can start enjoying outside activities. In Washington DC specifically, visitors love going to see the monuments, museums, and let's not forget about riding their bike in the Nations top parks! Keep reading to learn about these great bicycle routes in DC.
How can people go bike riding, without having to worry about the heavy traffic, traffic lights, huge populations of visitors, and of course any type of accidents?
While this is a great activity for the summer, there are many possible risks that are involved. Can you prevent some of the risks? Not really, but you can reduce the number of risks by following simple precautions as well as riding in areas that are recommended for bike use.
Daily Commute
If you ever visited Washington DC, then you know that bike riding is part of the daily commute for many residents. Most streets downtown have a separate lane for bicyclists that need to commute to their homes or work. Is this always safe? No, the reason being is that the rider is surrounded by other vehicles 24/7, therefore, the risks rise.
If this is not part of your daily commute, and you just want to ride for the fun of it, then scroll below to find the best bicycle routes in DC. Trust us when we say that they are AWESOME!

Best Bicycle Routes:
Capital Crescent- This is an 11 mile trails that spans from Georgetown to Bethesda, Maryland
Mount Vernon Trail- Known for it's historic landmarks, this trail starts in Georgetown and rides along the Potomac River until reaching George Washington's Virginia Estate in Mount Vernon.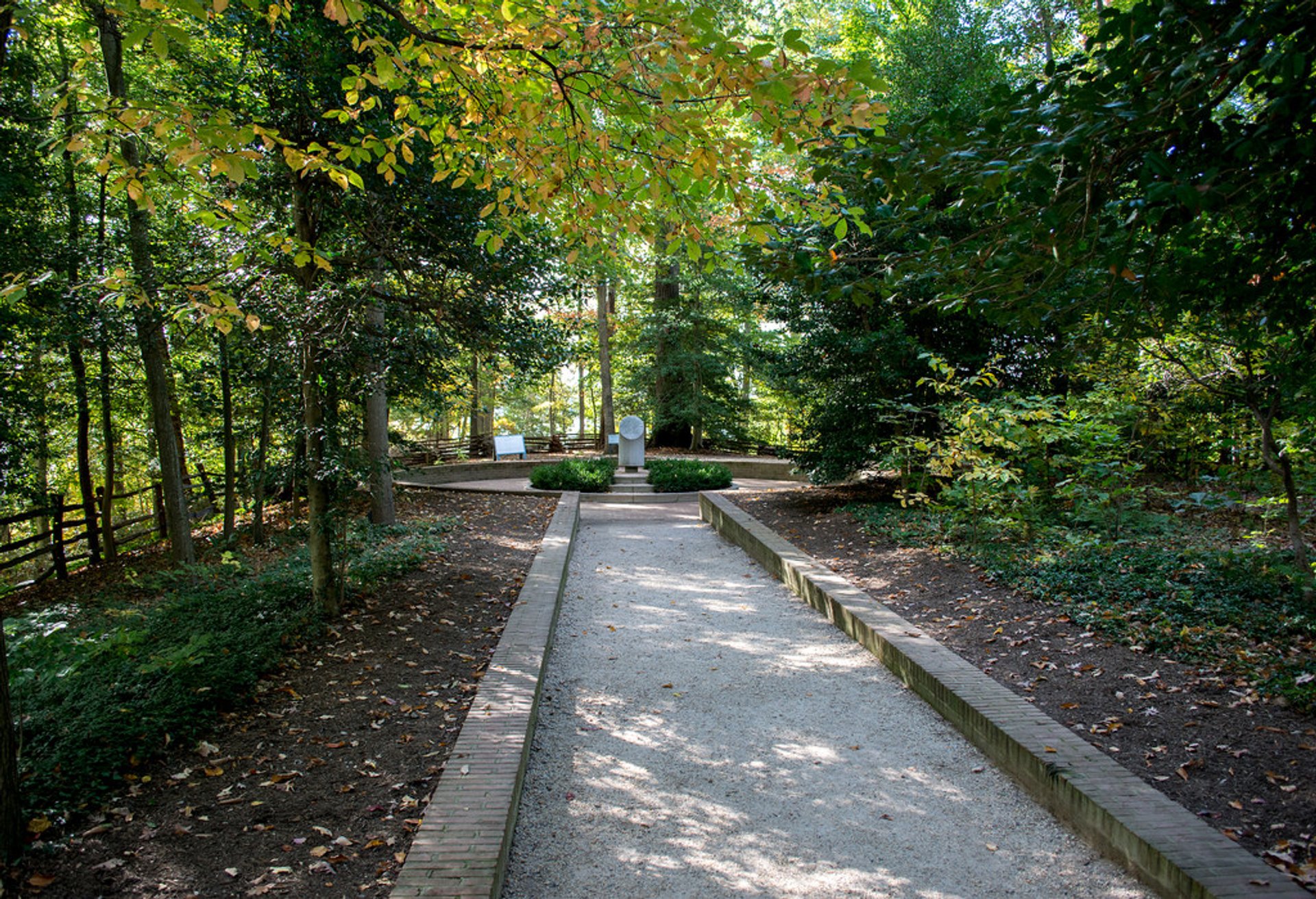 Beach Drive- Known for traveling through much of the famous Rock Creek Park, this drive closes to vehicle traffic over the weekend allowing cyclists to take advantage of the roads.
C&O Towpath- Expanding out 185 miles, this trail ride allows you to visit 3 states and Washington DC. Keep in mind, it is made up of mostly dirt and clay trails meaning it is usually not ideal for newbies!
Fort Circle Trail- The only trail that allows mountain biking, as it features rough terrain, overgrown vegetation and lot's of hills! Warning, ride with caution as there are a lot of deer and Bambi.
Next time you plan on visiting Washington DC, make sure to take your bike with you, and explore these great bicycle routes. Do remember, even though they are recommended for their landscape and safety, you must always take simple security measurements to reduce the risks of getting into an accident.
Always keep in mind that in a case of an injury, you should immediately seek medical treatment. If the accident was due to someone else's negligence, contact a Clinton personal injury attorney right away after seeking medical treatment to see how they can help!